Corporate Profile
Raunaq Foundations is the construction arm of Raunaq Group, which has its roots steep into diverse businesses.
With a unified motto of uncompromised quality and unmatched customer service, Raunaq has monopolised its standing on being the best in residential realty and construction segment. Ablely led from the front by Mr. Raunaq Rungta, the firm has set priority over quality and functional design with absolute standards second to none. The projects constructed and developed by the firm are all witness to a resolute belief in offering the best that there is to offer and cultivate a potential loyalty in all clients.
The collective effort of Master Craftsmen, the technicians and the professionals ensures the firm's capacity to deliver, time and time again. Thus what Raunaq Foundations is, is a standard to beat and a standard to be.
Vision
We have a bright vision to keep endeavouring the efforts for giving our clients the desired real-estate services. By continuously doing this work, we want to set a benchmark for everyone in the industry for whatever we are serving.
Mission
Our mission is to enhance the standards of the real estate industry with our genuine and continuous efforts. We want to stay a generation ahead of everyone dealing in real-estate development.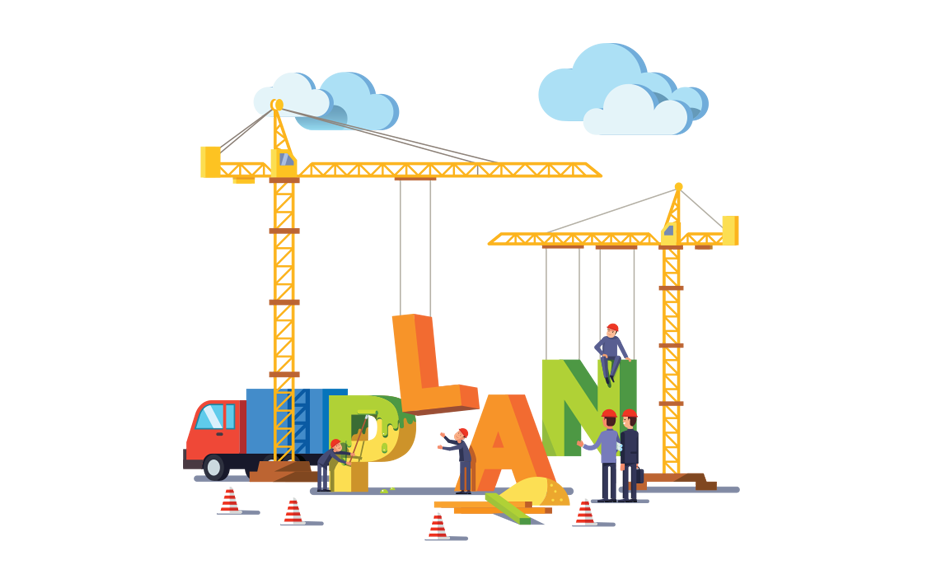 Quality Policy
We understand and value the hard-earned money of our clients. We deliver our homes as committed, we strive to achieve better
by every passing project. We apply appropriate and efficient technology while design and construction. Our homes are designed
that are truly functional, having least maintenance, cross ventilation and natural light.